Visual Content Service Request
Your Products deserve the best Photos, Videos and Interactive Tours
With 5+ years experience in professional product capture, our teams in Europe and North America help online sellers lead their industries. Show your customers every angle with perfect lighting and maximum resolution. One-up your competitors with interactive 360 product tours. Increase your marketing effectiveness with ready-to-use video for your whole catalog.
With a simple process from scheduling to shipping to final delivery, Picture Instruments is ready to deliver. We are offering new customers a free sample. Send us one of your products and we will handle the rest. Contact us below to start the process.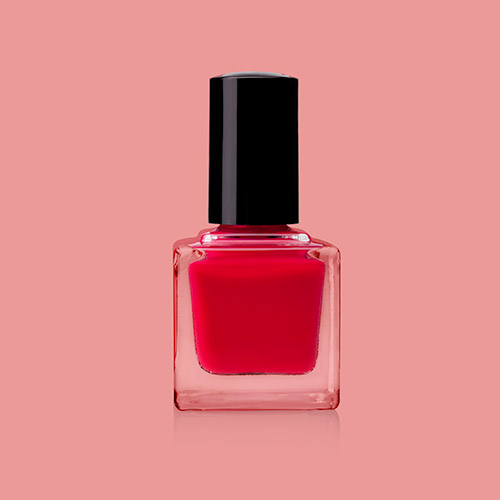 $99*
Basic
Stills for Online Sales
8 Images
Full transparency
Basic retouching (prop removal, stains, tags)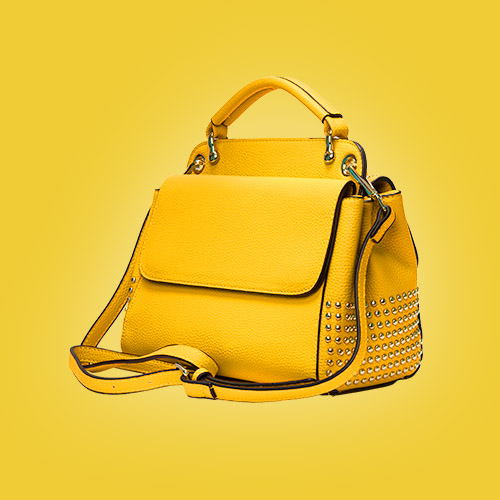 $150*
Advanced
Full Studio Capture
24 Images / 2 heights
Full transparency
Basic retouching (prop removal, stains, tags)
Animated GIF or Video Spin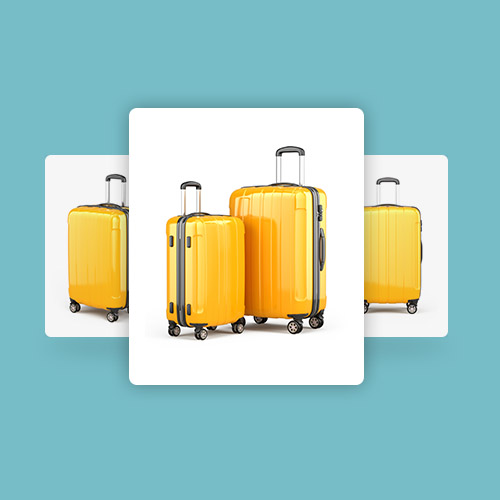 $300*
Pro
All Marketing Visuals
24 Images / 2 heights
Additional Top Down View
Full transparency
Animated GIF and Video Spin
360° Interactive Spin
Social Media Clip in 3 Formats (16:9, 1:1 & 9:16)
XSExtra Small*(Jewelry, Screws...)
SSmall*(Candles, Electronics...)
MMedium*(Shoes, Bags, Large Electronics...)
LLarge / Apparel(Clothing, Machinery...)
XLExtra Large(Cars, Furniture...)
* All prices shown are net prices plus VAT and apply to small (S) and medium-sized (M) products.
Samples Samples Samples Samples.
Our content is ready to use for every marketplace and all web platforms
Why Choose Picture Instruments?
Advanced Robotics. We build cutting edge software and machines that are changing the way products go from Physical to Digital. This allows us to provide maximum quality for you and your customers.
Complete Flexibility. You need digital content that works. Fully transparent stills and video in multiple formats means your creative team can work faster.
The Long Term Solution. No other provider can deliver the wide range of digital services we do. What does this mean? Capture your products ONCE and have access to enough Digital content to see you through the sales cycle.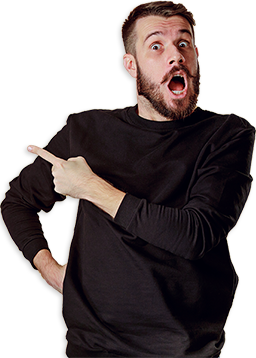 Interested?
Tell us what you want to shoot and let the transformation begin.