Look Converter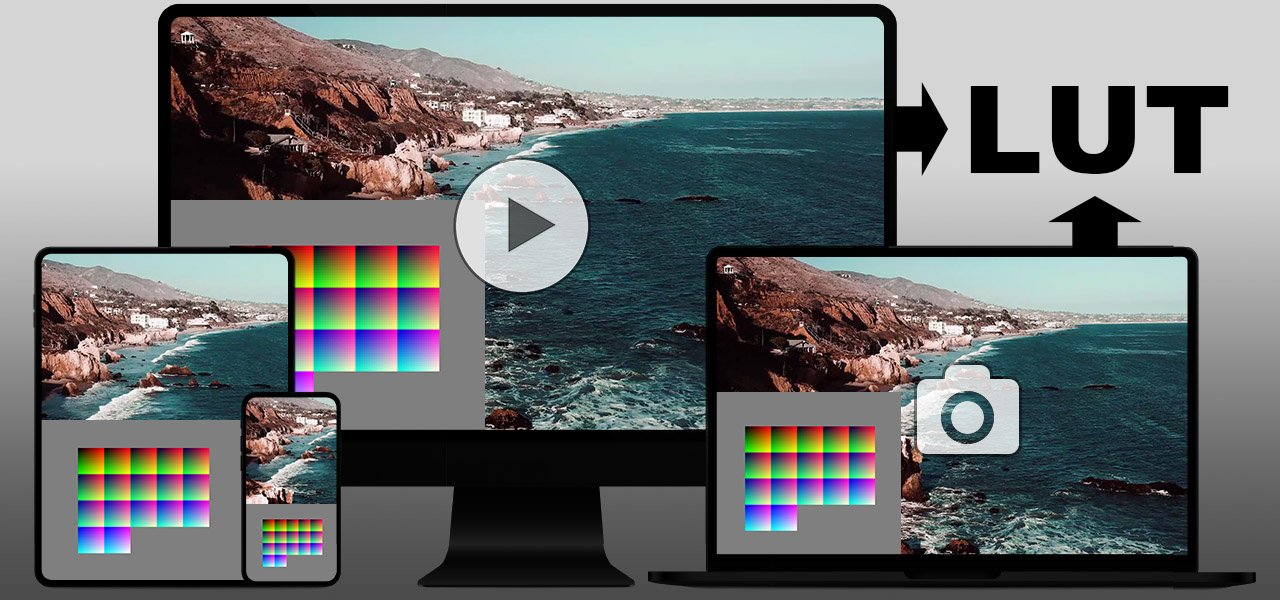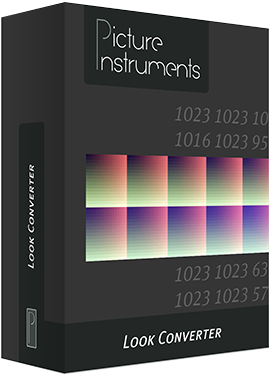 Apply Lightroom presets in Premiere?
No problem!
Use Instagram filters in Davinci Resolve?
It's also possible...
Capture One Styles in FCPX?
Yes, sure, because these are just a few examples of what you can use Look Converter for.
Convert ANY filter into a 3D LUT
With Look Converter you can convert any filter you have - for any program - into a 3D Lookup Table. This is not only true for Lightroom presets, Capture One styles or any presets from other RAW converters, with Look Converter you can also create looks for yourself in image editing programs like Photoshop, Affinity Photo or Gimp or simply convert a ready-made filter from a mobile app like Instagram into a LUT.
Where can you apply these LUTs then?
In popular video programs, such as Premiere, After Effects, FCPX, and Davinci Resolve, you can apply a LUT to your clip simply by loading the file. Even the less common video applications usually support 3D lookup tables. But not only video programs support 3D LUTs, you can also use them in image editing programs like Photoshop. Finally you can apply 3D LUTs in all programs that support .3dl .cube or .mga files.
How does Look Converter work?
With Look Converter you can save a special color chart as a JPG. You can load this JPG image into any program and edit it, for example by applying a preset to it. You can do this not only in Photoshop or Lightroom but in any RAW converter or image editor on your desktop or even on your smartphone. Even in Instagram you can apply a filter to this JPG and then copy the image back to your computer. When you load the filtered JPG back into Look Converter, it recognizes the color changes made to the image and saves them into a 3D LUT.
Converts any filter into a LUT
Most photo and video programs support LUTs
Use your photo filters for videos as well
Use filters from a mobile app for your photo and video editing on a desktop PC/Mac
Supported LUT formats: .3dl .cube .mga
With Look Converter you break the technical limits of the different preset formats for photo and film.