Preset Converter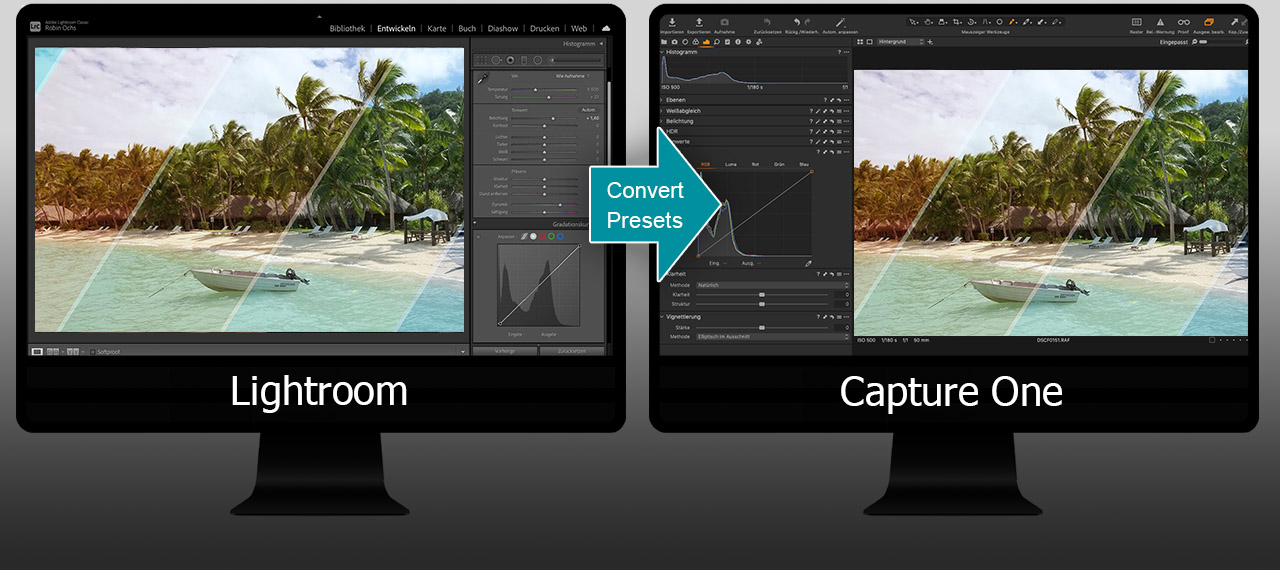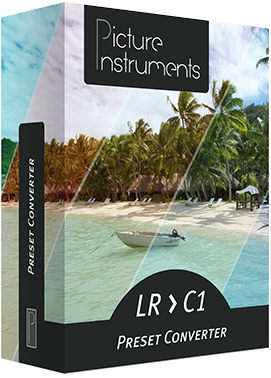 Use Lightroom Presets in Capture One
There are good reasons to work with Capture One, but there's one drawback that can't be dismissed. Numerous presets that turn your images into extraordinary eye-catchers in seconds are only available as Lightroom presets. With Preset Converter you can easily bypass this drawback and convert your purchased or custom Lightroom presets into Capture One styles in just two steps. Even the conversion of entire preset packs into Capture One style packs is done instantly by Preset Converter.
Lightroom Preset: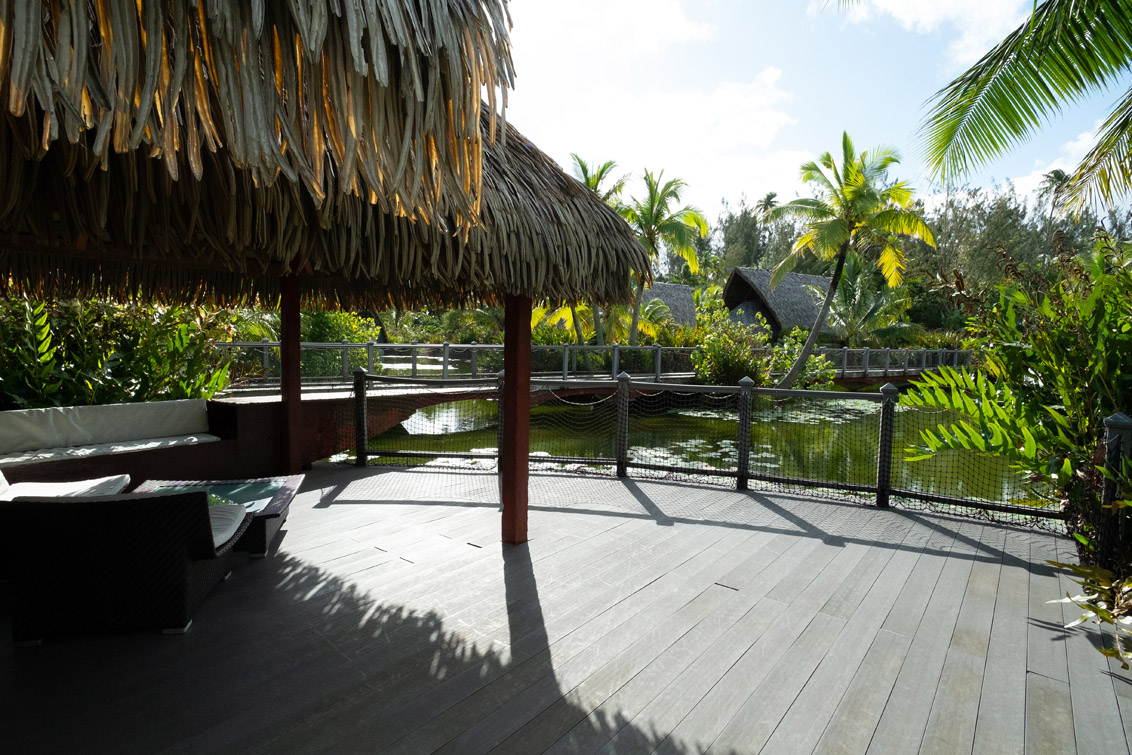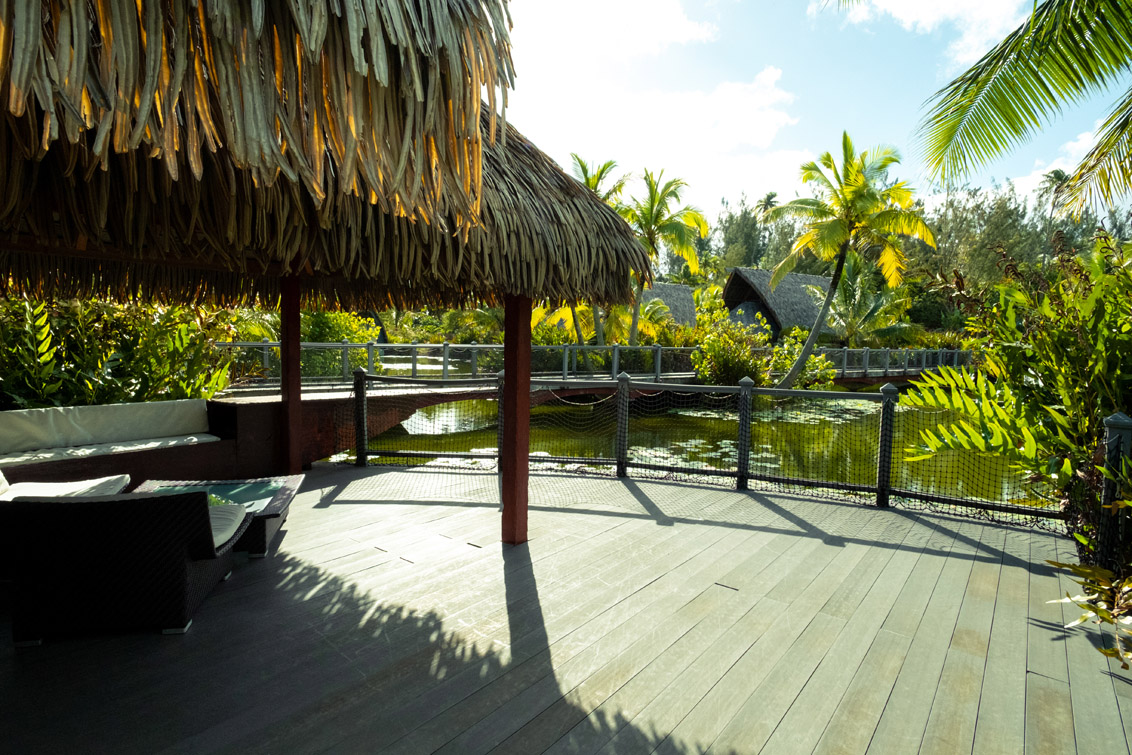 Converted Capture One Style: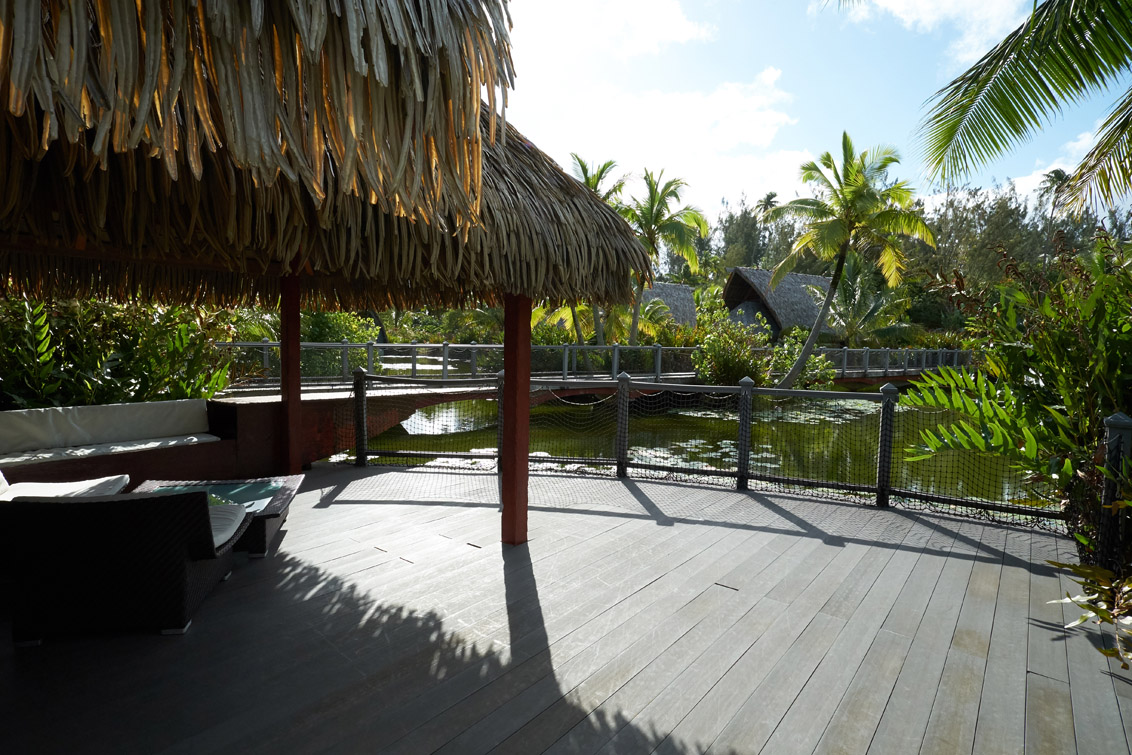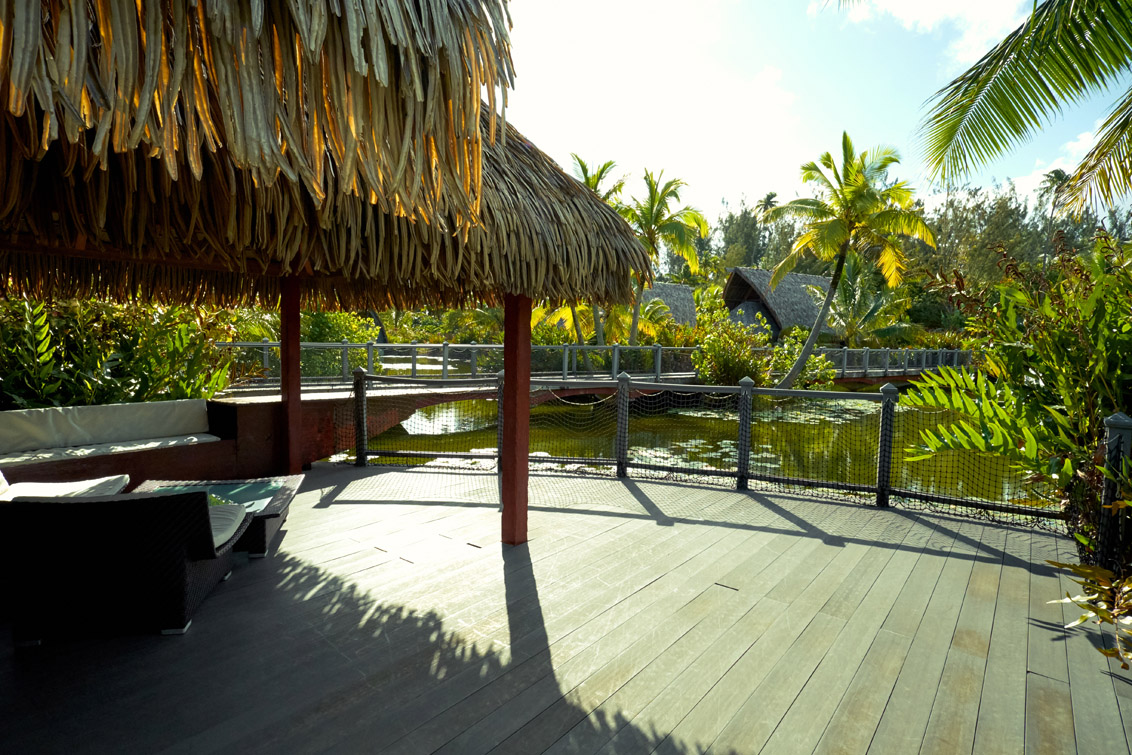 Convert to Capture One Styles
Because Adobe Lightroom and Capture One are fundamentally different RAW converters, there are some technical hurdles in the conversion process. Some Lightroom functions cannot be reproduced 1:1 in Capture One, because there is not always an equivalent function in Capture One. In these cases, the values are mapped to another available function according to optical standards, which leads to comparable results in most cases. However, since every image is also exposed differently, and a preset is usually only the starting point for further image processing, small differences are usually irrelevant. If the image result differs too much due to the conversion, you can usually adjust it quickly by hand. The biggest source of error is already eliminated if all white balance settings are banished from the preset. In any case, this is easier and faster than manually recreating the entire preset yourself, and you have more time to adapt the look optimally to your image material.
You can find more information on which settings may cause discrepancies in the operating manual.
Advantages:
Large choice of Lightroom presets usable in Capture One.
Presets created by users can easily be transferred and then used in Capture One.
Any number of presets can be converted (batch converting).
No need for painstaking recreation, especially for curves.
Conversion of .xmp or .lrtemplate presets.
Creation of individual styles (.costyle) or stylepacks (.costylepack).