Webinars
Register now for the next webinar for free
(for paid webinars the price is explicitly stated)
or watch the recordings of our most popular episodes.
Next webinar starts in: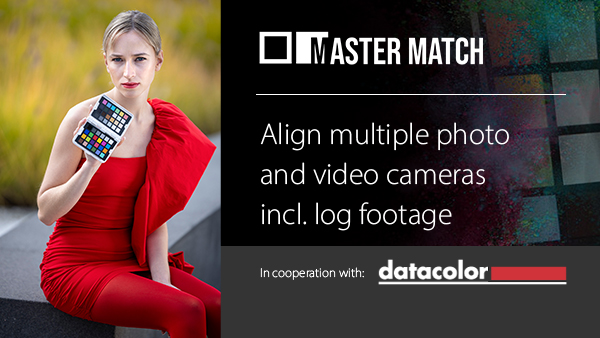 Align multiple photo and video cameras incl. log footage | German
Uniform looks across cameras for wedding photographers
Shooting commercial video with any camera mix
Private photo books and collections with a uniform look
Adopt the look of one camera to another

Wednesday, 03/29/2023, 07:00 pm - 08:00 pm (CEST)
---
Webinar Recordings
Neutralizing cameras | German only
For e-commerce and repro photography
The color calibrated workflow
Illumination and positioning of color charts
Reference colors in Master Match
RAW or JPG
Using color correction in Lightroom and Capture One/li>
Applying color correction in video programs such as Premiere, After Effects or FCPX

watch recording
---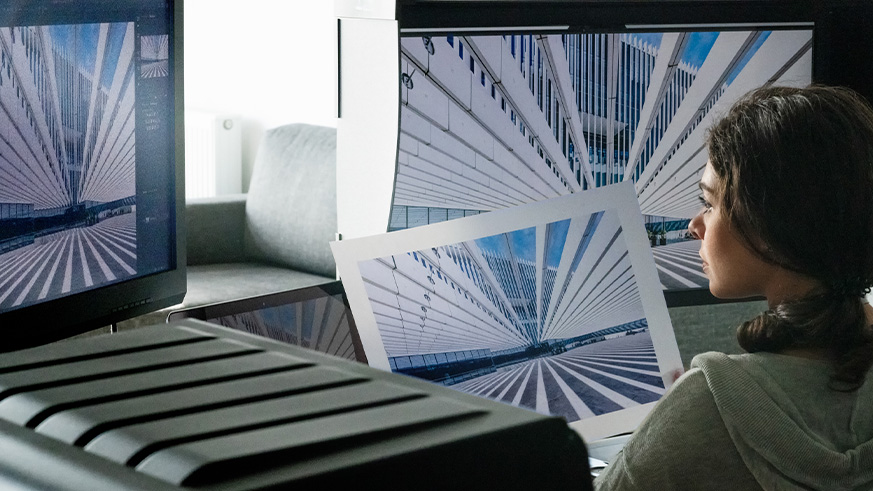 The complete color management workflow | German only
In this two-hour webinar, Jochen Kohl will go through all the steps you need for a color-consistent workflow during a live shoot. He will cover everything related to camera and printer settings. This includes lighting, calibrating monitors, creating color profiles and the general behavior of light in the digital space. In the end, we all want our prints to match what we see in camera and on our monitors. Jochen is here to make this easy.

watch recording
---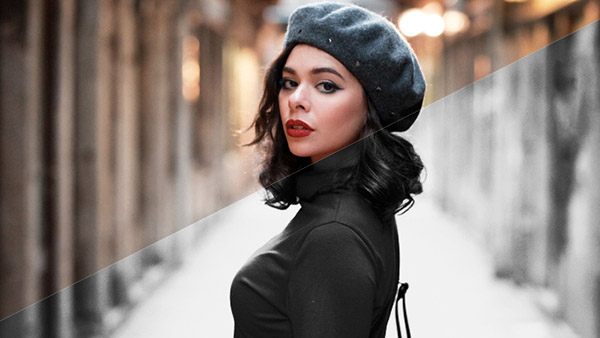 Speed up Photoshop? These 6 tools make it possible
Find out how you can speed up your everyday Photoshop work with our new Toolbox plugin. Become a high-end beauty retoucher with just a few brush strokes or create 20 banner templates for your customers with just one click. Even if you are a black and white fan, you will love the tool with the original Ilford filters.

watch recording
---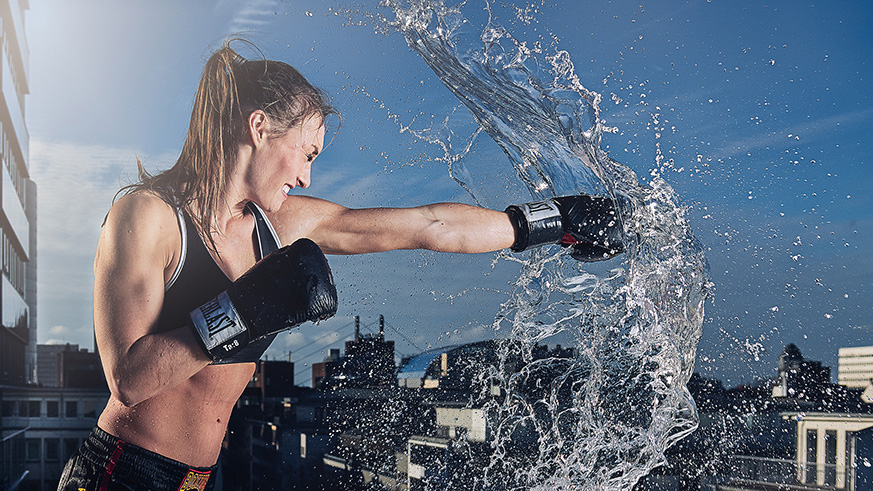 Flash meets available light
Use the flash correctly, mix it in a balanced way with available light or let one of the two deliberately dominate.

watch recording
---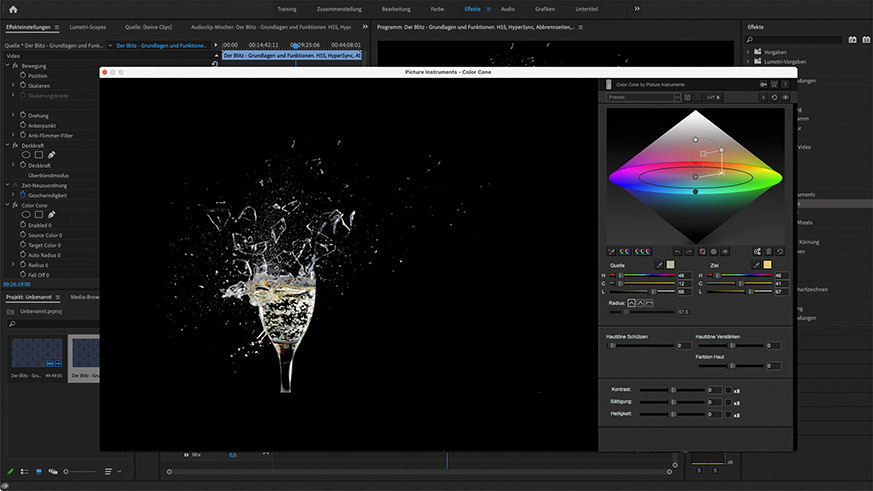 Use photo filters for videos
Increase your recognition value and emphasize your style by using the same look for your photos and videos. Jochen Kohl shows you a practical workflow you can use for both photo and video editing to create a unified portfolio that will be remembered.

watch recording
---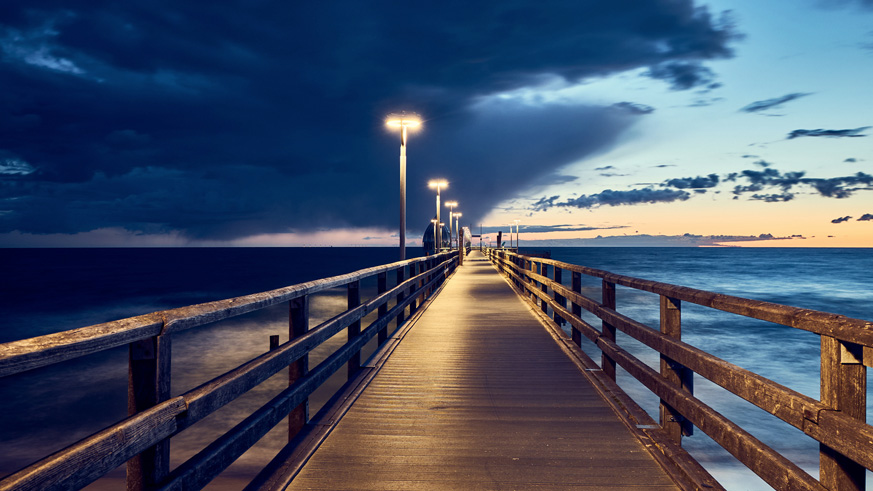 Tilt and Shift for Landscape, Food and People
In this episode Jochen Kohl shows you how you can always correctly align your landscape shots, as well as food and people photos, using tilt and shift lenses.

watch recording
---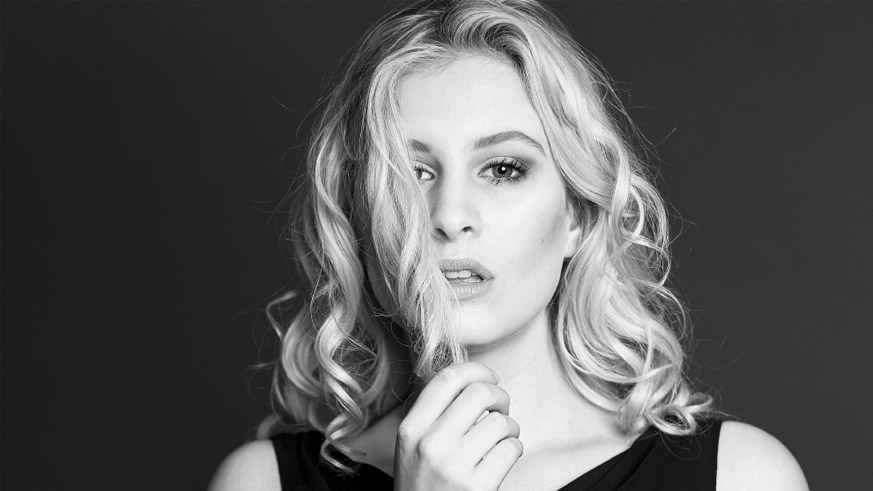 Live Portrait Shooting
During a live shoot you learn how Jochen Kohl sets the light for a portrait and how he creatively edits the photos in Photoshop with the Picture Instruments plugins.

watch recording
---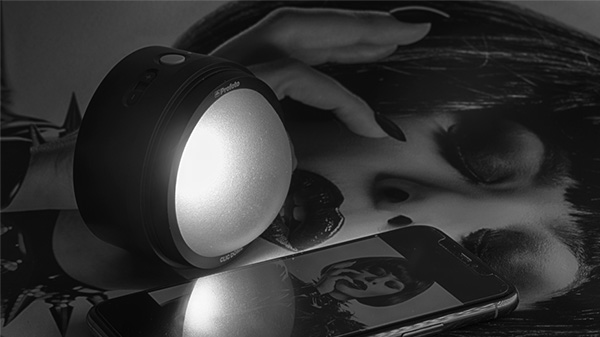 Photographing with the Smartphone
Nothing can replace a professional camera, but the best camera is the one you always have with you. In this episode, Jochen explains how you can turn your smartphone photos into expressive fine art prints with skilful lighting and creative image processing.

watch recording
---
Do you want to be informed about new webinars, tutorials and important software updates and sales?
➔ Then sign up for the Picture Instruments newsletter
---