PiXimperfect Signature
PiXimperfect Signature is a
UXP Plugin
that requires Photoshop version 23.5 or later. You can install and manage the plugin directly in Creative Cloud Marketplace or download the CCX file directly from this website and install it via double-click. Either way you need a free
My Picture Instruments
account to use it.
Screenshots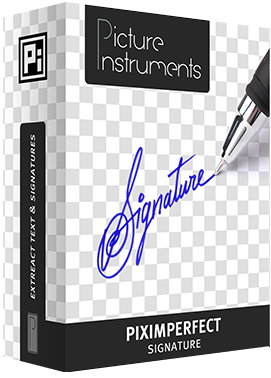 PiXimperfect Signature is a
UXP Plugin
that requires Photoshop version 23.5 or later. You can install and manage the plugin directly in Creative Cloud Marketplace or download the CCX file directly from this website and install it via double-click. Either way you need a free
My Picture Instruments
account to use it.