PiXimperfect Signature
Digitize Your Signature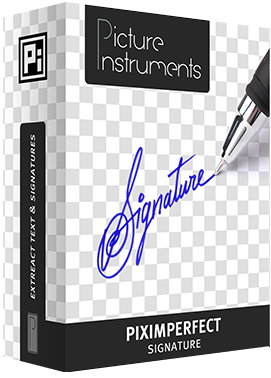 PiXimperfect Signature is a
UXP Plugin
that requires Photoshop version 23.5 or later. You can install and manage the plugin directly in Creative Cloud Marketplace or download the CCX file directly from this website and install it via double-click. Either way you need a free
My Picture Instruments
account to use it.
Digitizing signatures, stamps, and sketches in three clicks
PiXimperfect Signature is perfectly made for the following tasks:
Digitizing hand sketches (for further editing in Photoshop or for clean printing on white)
Digitize stamps and signatures to sign PDFs
Create custom copyright signatures as a Photoshop brushes to digitally sign your images
Convert stamps to PS brushes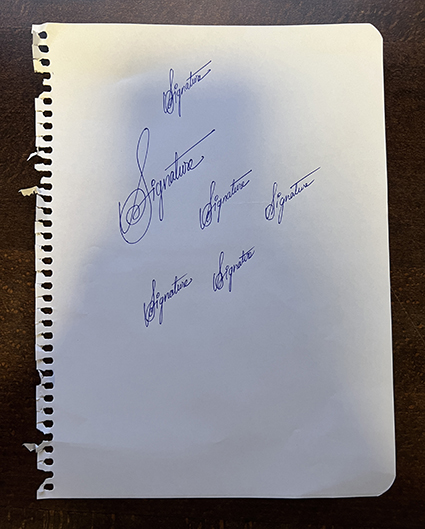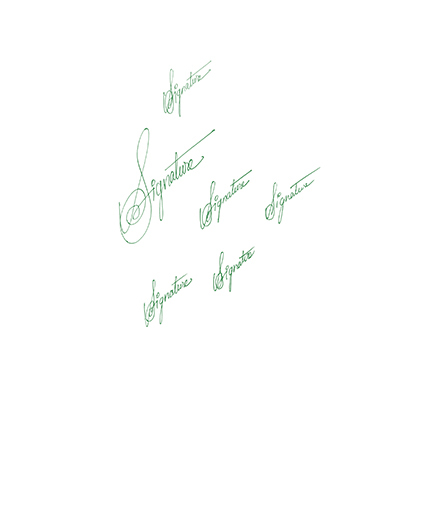 Before/After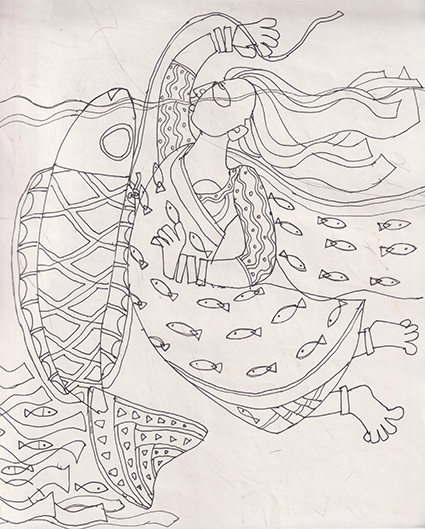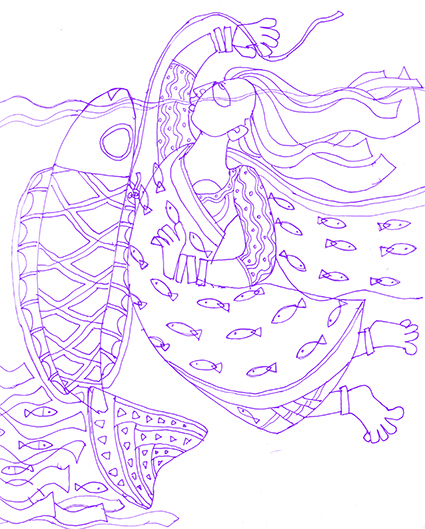 by Sunita Dinda
PiXimperfect Signature is a free Photoshop plugin that was created in collaboration between Picture Instruments and Unmesh Dinda, the successful YouTuber behind the PiXimperfect channel. His video "Make Your Signature Digital with Photoshop" has received almost 2 million likes. Unmesh seems to have struck a nerve with this video. So we have summarized the steps from his video into an easy-to-use plugin that extracts signatures, stamps, or sketches from a paper background for flexible use.
With this free plugin, you can avoid navigating through the Photoshop menu and manually editing each step to digitize signatures, stamps, or hand-drawn images. Additionally, with Signature, you can save your copyright markings as brushes.
Whether you need to quickly digitize your signature or company stamp to sign PDFs or print your sketches cleanly on white paper, PiXimperfect Signature reliably solves the task for you. The ability to quickly and effortlessly digitize your hand-drawn artwork will speed up your workflow and unleash your creativity.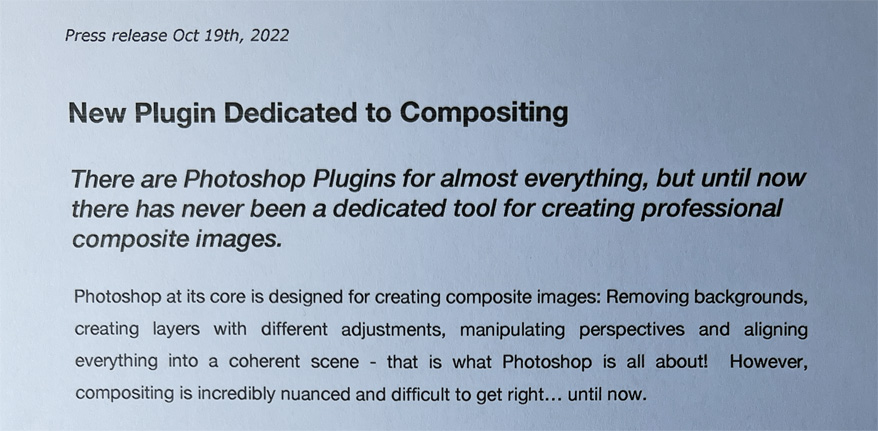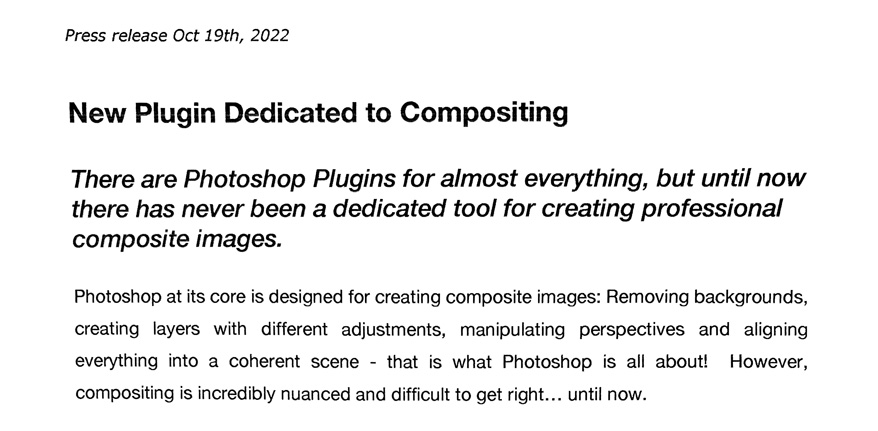 Before/After
Plugin Collaboration with PiXimperfect
As a Photoshop instructor, Unmesh knows all the techniques and has a unique talent for teaching them in an easy to understand way. After our first collaborative project PiXimperfect Compositing, we would like to thank the PiXimperfect YouTube community with PiXimperfect Signature, a free plugin. As seen in Unmesh's video "Make Your Signature Digital with Photoshop", masking signatures requires a different technique than the usual masking of subjects. That's why we've automated the time-consuming process for you in a free Photoshop plugin.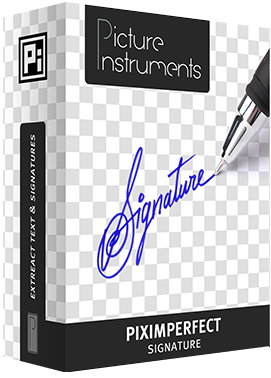 PiXimperfect Signature is a
UXP Plugin
that requires Photoshop version 23.5 or later. You can install and manage the plugin directly in Creative Cloud Marketplace or download the CCX file directly from this website and install it via double-click. Either way you need a free
My Picture Instruments
account to use it.