Warping Wheels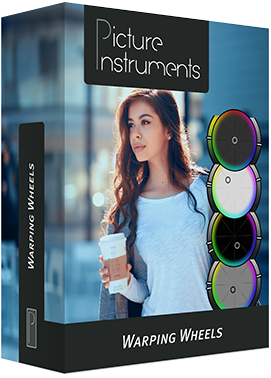 The complete color grading with only one plugin
Do you want a big budget look for your videos and photos? But you also want to work in your familiar environment and not use different tools for video and image editing? Do you find time-consuming masking of color areas and roundtrips through different programs annoying? Are you dreaming of an easy-to-learn tool to create stunning and professional looks in no time? Then Warping Wheels is all you need for your color grading. You can use the plugin in Premiere, After Effects and Final Cut Pro X as well as in Photoshop and create high-end looks in no time even without years of color grading experience.
Color wheels with special functions
Warping Wheels stands for color wheels of a new generation: You can not only fine-tune the area of influence in terms of tonal value and spectrum for each color wheel, but also control the saturation separately, so you can optimally adjust your footage.
Protect and edit skin tones and colors
The plugin provides you with three controls to protect and edit the skin tones separately, so you can fully customize the skin tones without having to mask the skin tones in a complicated way via the secondaries.
Special controls for sky and plant green
The colors of sky and plants often dominate in outdoor shots, and their color processing is often key factor for the look of your footage. These two color ranges have thus earned their own controls in Warping Wheels.
Film contrast for the fine tuning
The film contrast which can't be compared to conventional contrast functions allows you to give your footage the final kick. While lowering a normal contrast control makes your image look boring and increasing a normal contrast control results in in a very harsh contrast, the Warping Wheels film contrast creates very pleasing filmic contrasts whether you want a soft look or a crisp contrast.
Toolbar with cross-host presets & LUT export
Warping Wheels has a toolbar that allows you to conveniently save all settings as a preset. A preset that you, for example, save in Photoshop can also be used in Premiere, After Effects or Final Cut Pro X or vice versa. You can also use the toolbar to export your look as a LUT, make a before/after comparison or reset the whole plugin with just one button.
Color Warp Technology
The name Warping Wheels refers to the Color Warp technology invented by Picture Instruments. With the Color Warp technology, colors can be bent very smoothly in the color space. This greatly reduces compression artefacts such as block formation or banding. Since the increased use of smartphone pics and videos as well as mini-gimbals and drones lead to more and more heavily compressed footage we think it's a very important step to create our algorithms in such a way that they amplify the sometimes inevitable compression artefacts during post-processing as little as possible.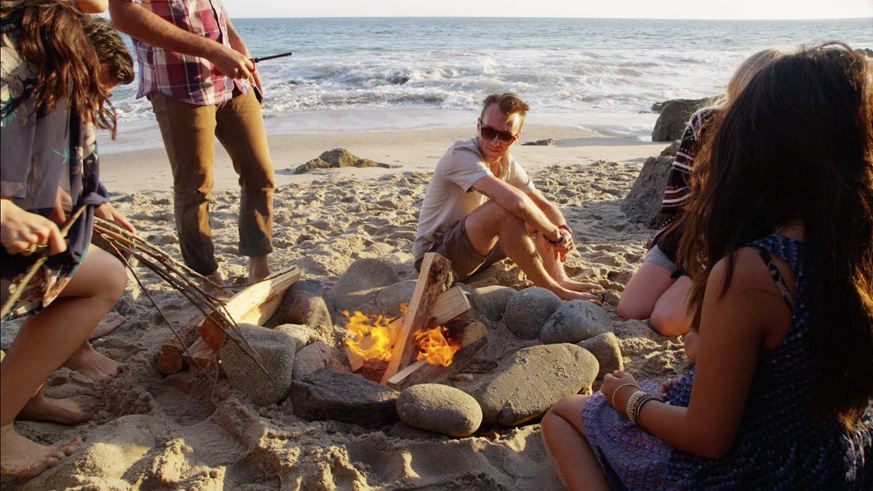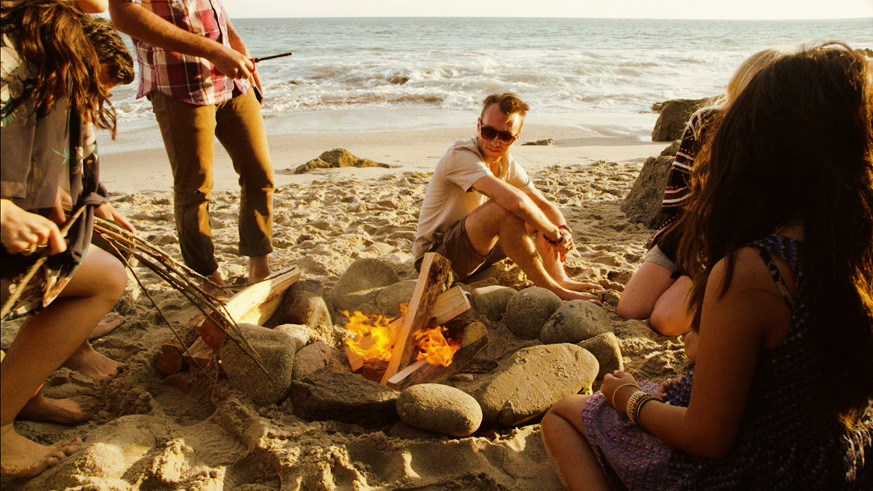 Advantages:
The same color processing for photo and video.
The complete color grading in only one tool: A time-consuming round trip is no longer necessary.
You'll be familiar with the features in less than an hour: Focus entirely on the look.
Additional controls to protect and edit skin tones: You won't need to do the complicated masking of skin tones via secondaries.
Precise color grading: You can't just fine-tune the influence areas of the color wheel in terms of tonal value and spectrum, but also control the saturation separately for different brightness ranges.
Separate sliders for the core elements of image processing: With sliders for sky blue, plant green and the film contrast, you can create expressive looks in no time at all.
Cross-host presets & LUT export: Use your saved looks in all compatible programs.