Color Cone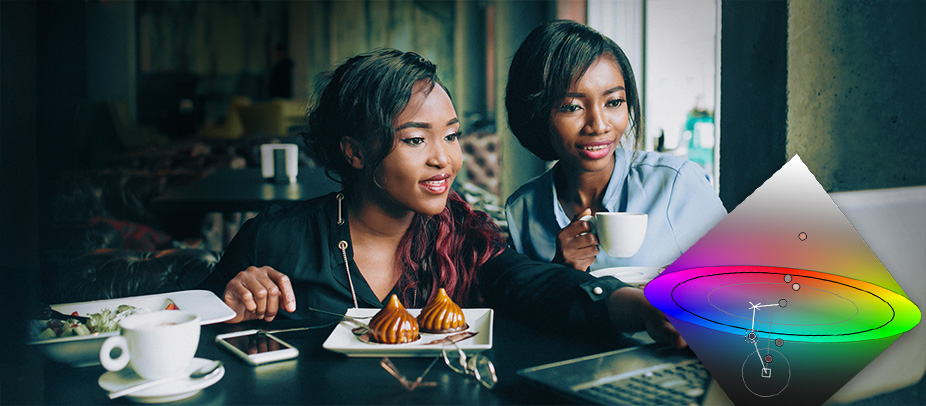 Standalone and Plugin for:
Bend the color space
Color Cone is the "must have" for color grading, color correction and creating looks for photo and film. This tool, which you can use as a standalone or as a plugin, is based on a completely new concept that gives you precise color grading and color correction. You get full control over the adjustment of colors in your image. Color Cone is as powerful as it is intuitive and delivers stunning results with just a few clicks.
Full control over the colors in your image
Color Cone allows you to select color areas very precisely and quickly transform them into the desired target color. To do this, simply pick a color in the image with the eyedropper and create a point (color range). Each of the points has a source and a target color value as well as a radius which indicates how big the influence on the surrounding colors should be. This way you can make very specific corrections with a small radius or create a desired mood in the image with a larger radius. The visualization of the source and target colors in the Color Cone itself allows you to work intuitively. For fine-tuning, there are controls for contrast, saturation, and brightness, as well as a section for protecting and separately editing skin tones. It's a time-saving way to achieve stunning results for your photos and videos with just one tool.
Time-consuming masking of skin tones is a thing of the past
Masking skin areas and tracking the mask when color grading videos is often unavoidable if the look you create has an undesirable effect on skin tones. Thanks to the dedicated section for protecting and separately editing skin tones, this laborious process is now a thing of the past in most cases. Three sliders let you protect skin tones from unwanted coloration, saturate or desaturate them independently of the overall look, and adjust the skin tone. With these features, you'll always have skin tones under control, even for the craziest looks.
The Color Cone - The heart of the software
The Color Cone is based on the HCL color model and is strictly speaking a bicone. The HCL model is not as common as e.g. the HSV model, but for photo editing it offers various advantages, since depths and highlights can contain hardly any color saturation already from the color model. Also equal colors at several positions, as they occur at the top and bottom of a color cylinder, are excluded in the HCL model. By clever transformation of source to target colors, using Picture Instruments' own Color Warp technology, strong color changes even with 8-bit images usually still look very harmonious. Since the trend, especially through smartphone photos and videos as well as through mini-gimbals and photo drones, is moving more and more towards highly compressed image material, we consider it an important step to design our algorithms in such a way that they amplify the sometimes unavoidable compression artifacts as little as possible in post-processing.
Special characteristics of the Adobe Premiere / After Effects / FCPX plugin
Color Cone opens within the host and can be added to a clip as an effect.
Only a limited amount of color points are available within one cone yet any number of plugin instances can be used.
All parameters can be animated via keyframes in After Effects, Premiere Pro and Final Cut Pro X, just like native effects.
All plugin settings are saved within the project.
Colors can only be adjusted with the controls instead of interactively moving the points within the cone
Plugin presets can be saved within the host.
Color Cone standalone offers the following additional features:
Handover of looks to Unlimited Filters
Histogram
RGB-clipping overlay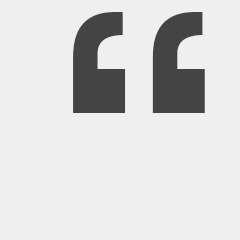 Review
Perrier Simons - Photographer
"Color Cone offers really fantastic possibilities for creating looks"

Standalone and Plugin for: