Lens Flare Overlay Effects for Lightroom
20 Lens Flare Overlays as XMP presets including a plugin for customization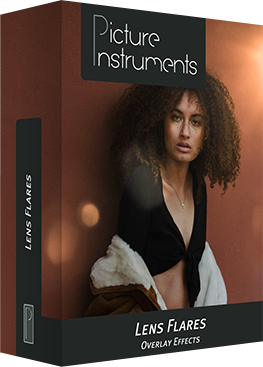 20 Different lens flares that make your images shine
It often happens that the subject is enchanting, but the lighting lacks that special something. With this impressive set of 20 different lens flares, captured with selected retro lenses such as an old Leica/Leitz Summicron-R 50mm f2, you can bring every photo to life. Whether you want to create subtle, gentle light reflections for an intimate atmosphere or intense light rays that bring your shots to life - with the 20 Lens Flare Overlay Effects for Lightroom, you'll definitely find the right effect for every mood.
Applying overlays as presets is easy
The application of the overlay effects is incredibly easy. They are imported into Lightroom just like any other preset. After import, you will find the lens flares conveniently organized in a folder under your "Presets," and you can easily apply them to your images from there, just like any other preset.
Plugin for customizing overlays to your images
The included plugin has two crucial advantages: Firstly, it adapts the overlay presets directly to your image aspect ratio, so you don't need duplicates of the presets in your library. Secondly, you can individually adjust each overlay with just a few clicks to fit your image, or even combine multiple presets. If the lighting in the image comes from a different direction than the overlay was taken, simply mirror the effect in the plugin. If it doesn't sit perfectly in the right spot, you can easily move or rotate it slightly to match the direction precisely. Depending on your image's aspect ratio, you can align the effect to the desired image edge, and once it's perfectly positioned on your image, you can adjust the opacity and color temperature a bit through the plugin until it looks 100% realistic. When combining multiple effects with different settings, you can save this combination as a template within the plugin. You have full control - anything is possible!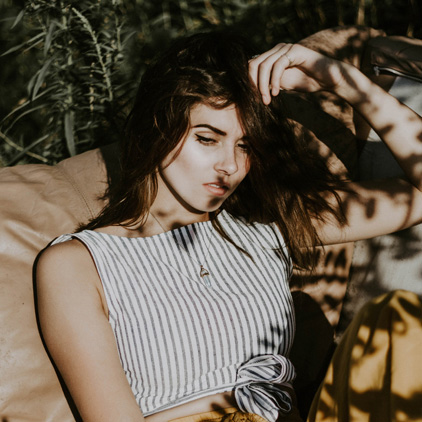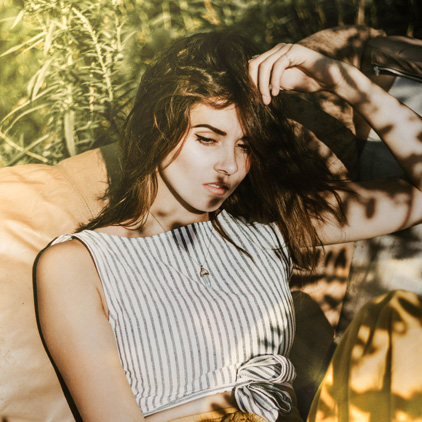 Before/After - Image: Seth Harrington
Advantages of Lightroom Overlay Effects
The package includes 20 unique Lens Flare Overlay Effects for Lightroom plus a powerful plugin for individual customization of each effect.
All effects look 100% natural, as they were captured with selected retro lenses that produce particularly beautiful lens effects. This allows you to create unparalleled light moments for your photos.
The overlays can be non-destructively integrated into your professional workflow.
You apply the overlays only in Lightroom. The photos don't need to be exported to be edited in an external plugin. This way, you create no duplicates of your photos and work solely on your RAW images (or JPG, if you work with JPGs in Lightroom).
Bring dull photos to life with real light reflections.
You can find all overlay effects in your Lightroom preset library
Customize the effects to different light situations and aspect ratio of your photos with the included plugin.
Keep order in your preset library - the plugin automatically adjusts the effects to the aspect ratio of your photos, so you only need each effect once in your preset library.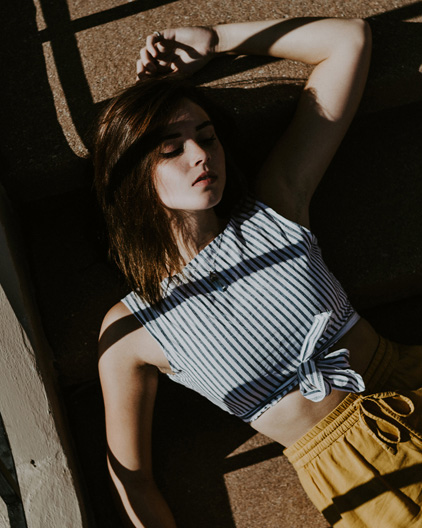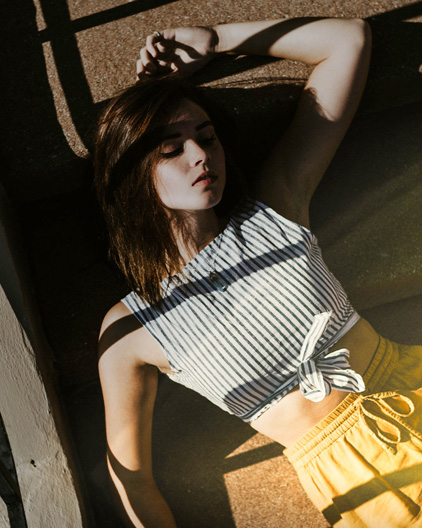 Before/After - Image: Seth Harrington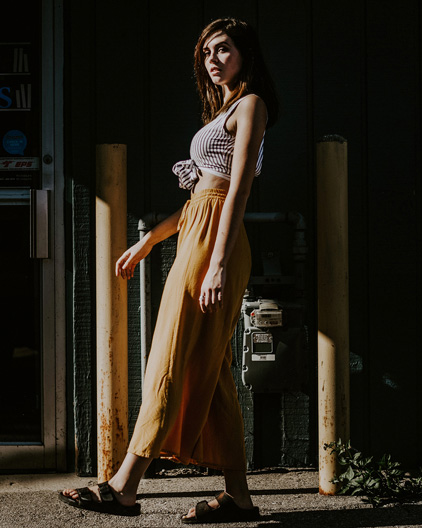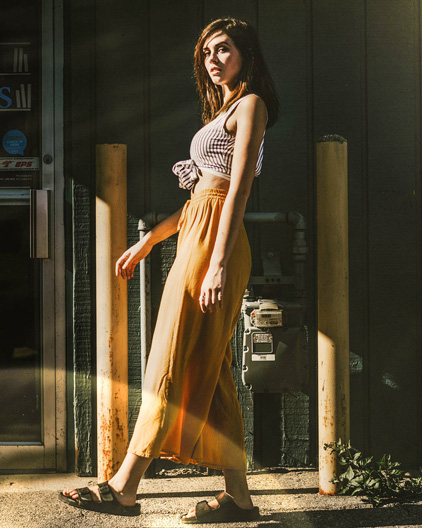 Before/After - Image: Seth Harrington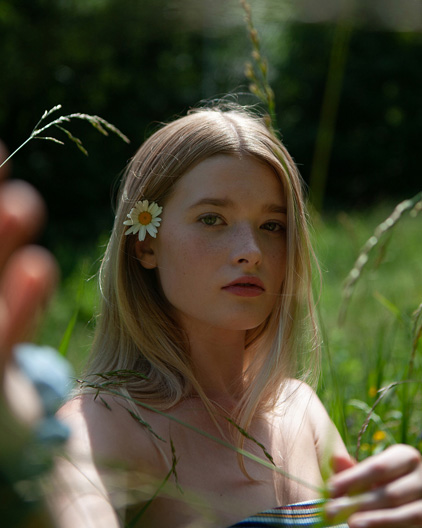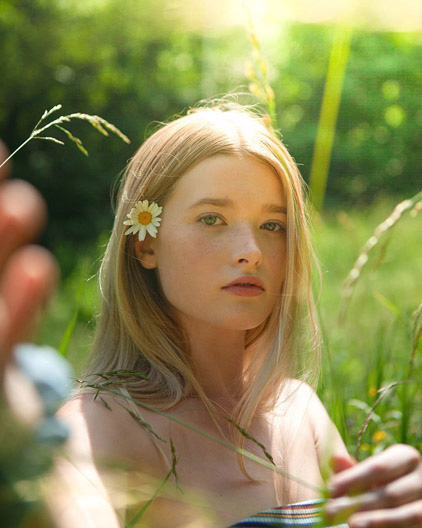 Before/After - Image: Manuel Moreno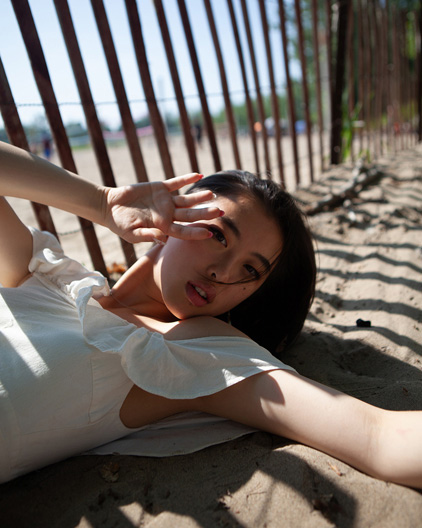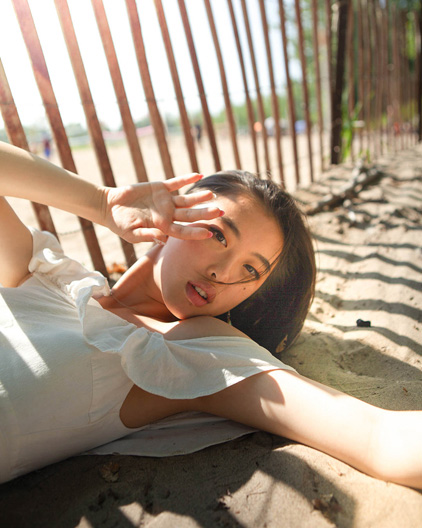 Before/After - Image: Manuel Moreno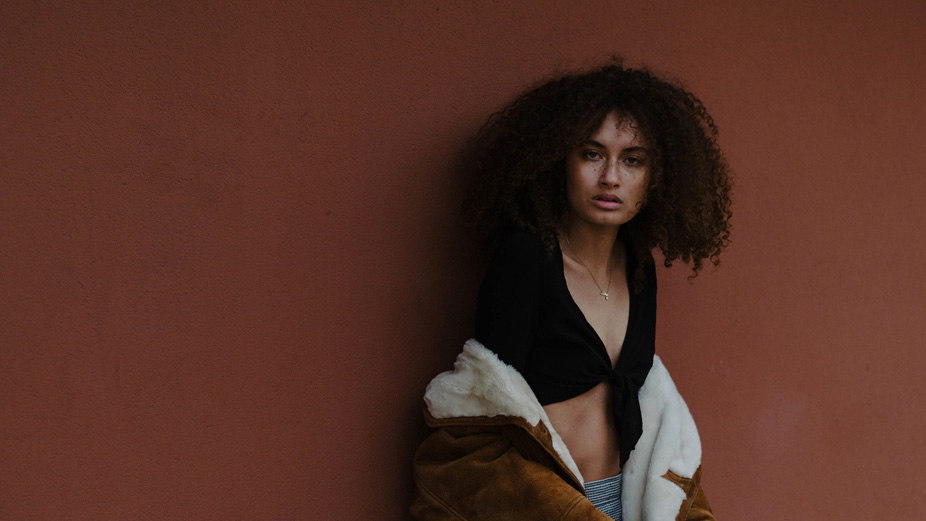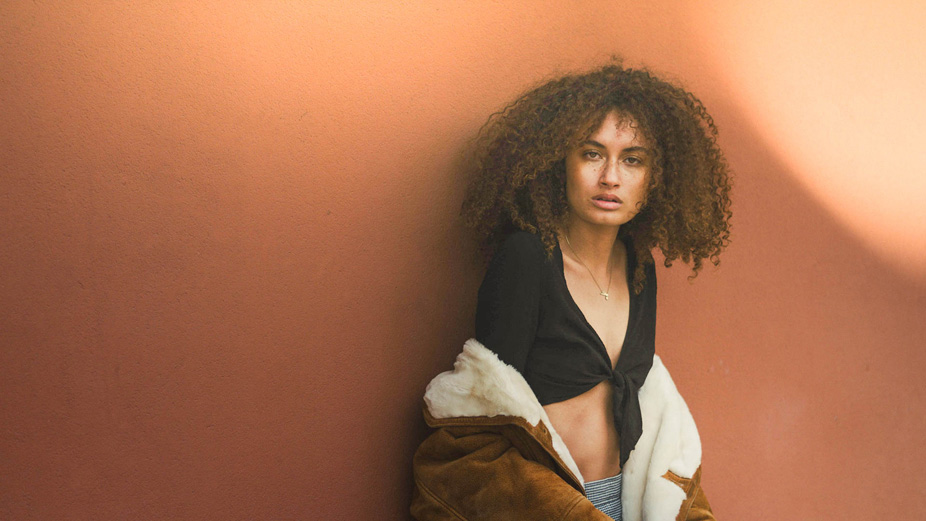 Before/After - Image: Seth Harrington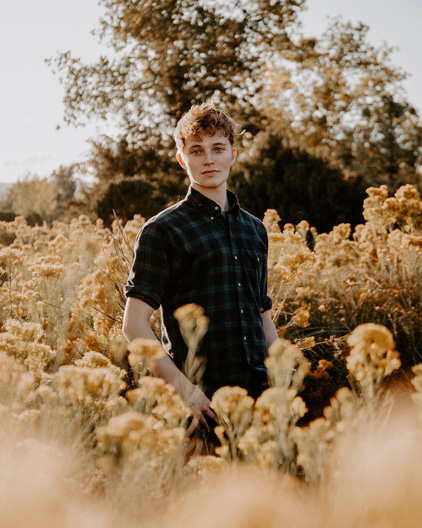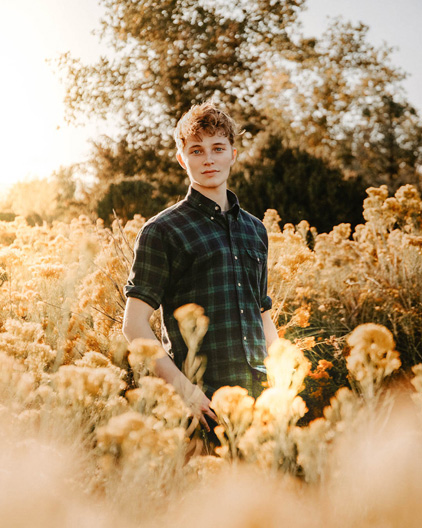 Before/After - Image: Seth Harrington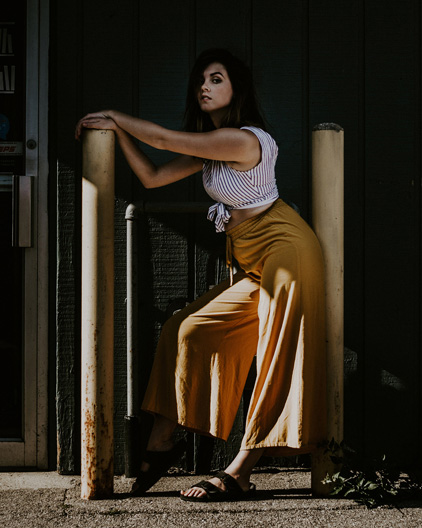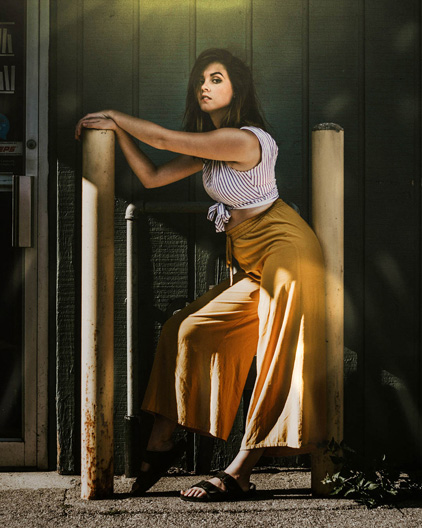 Before/After - Image: Seth Harrington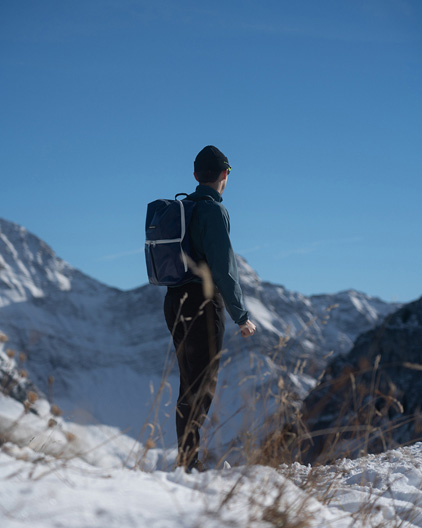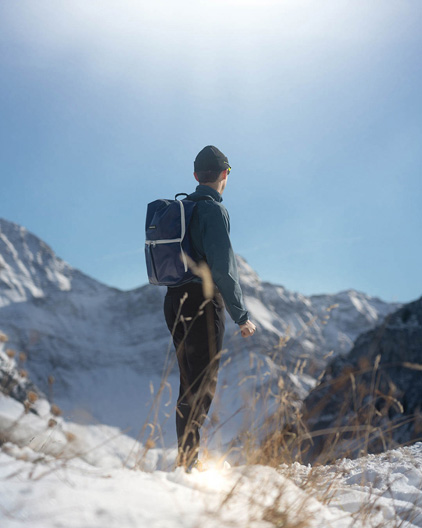 Before/After - Image: Marc Frossard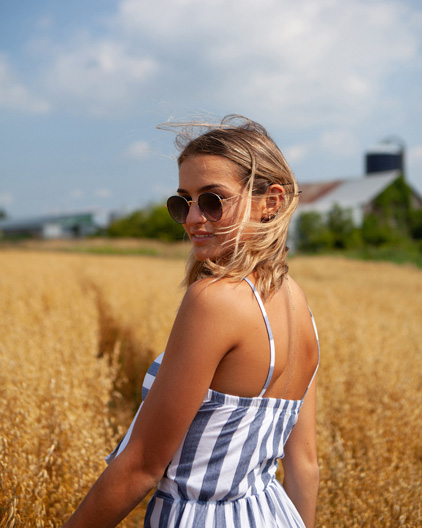 Before/After - Image: Manuel Moreno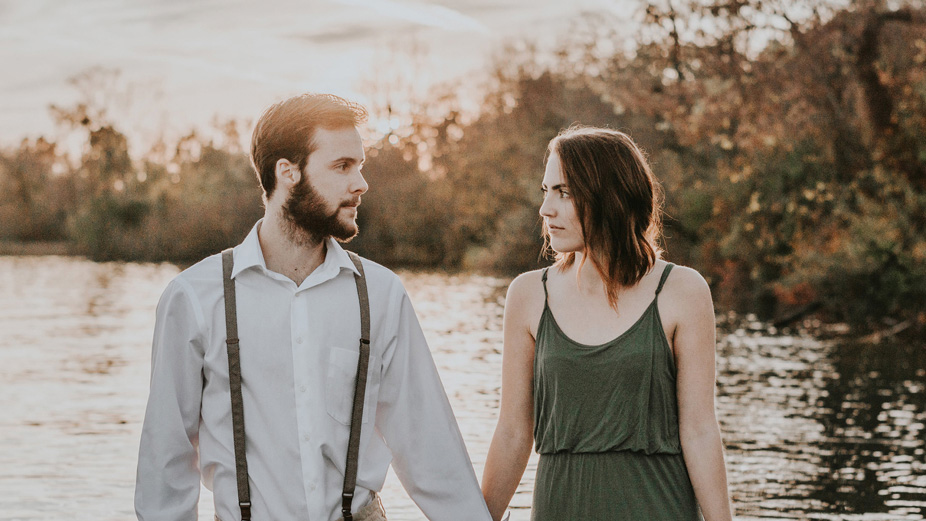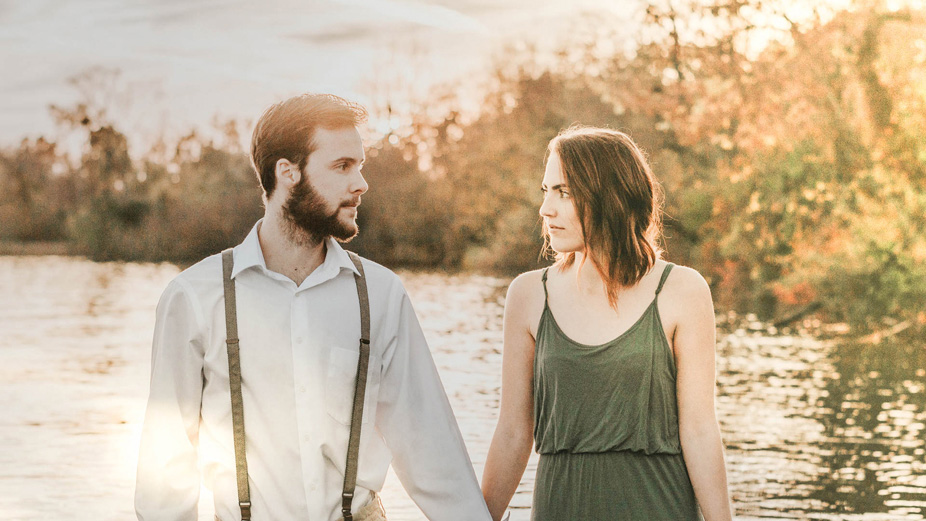 Before/After - Image: Seth Harrington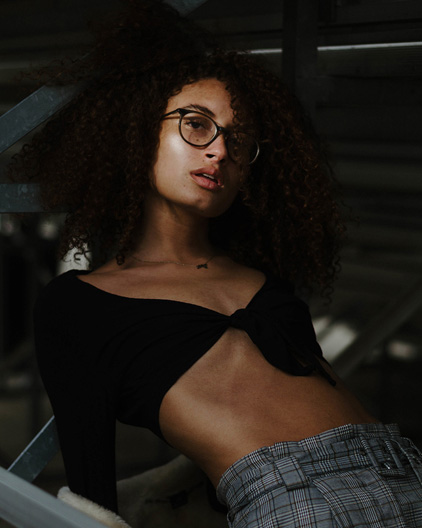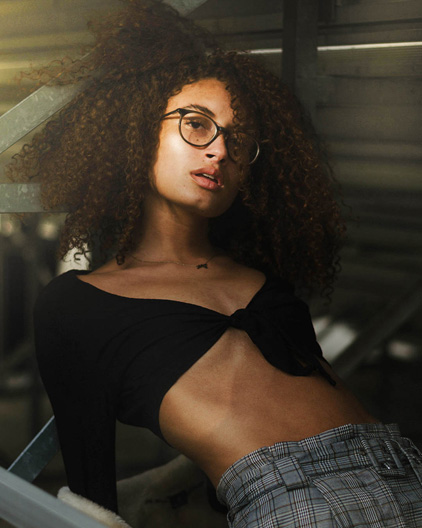 Before/After - Image: Seth Harrington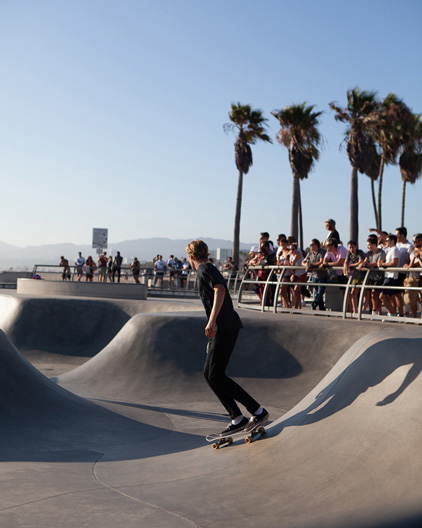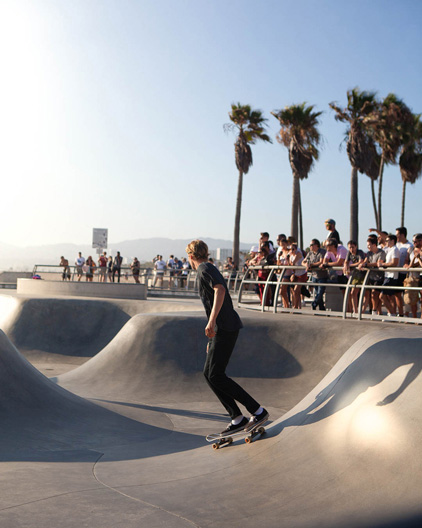 Before/After - Image: Manuel Moreno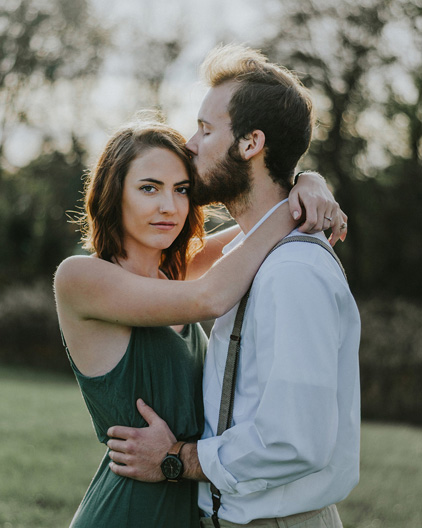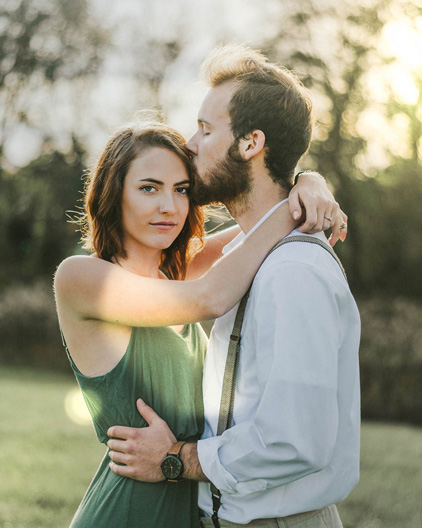 Before/After - Image: Seth Harrington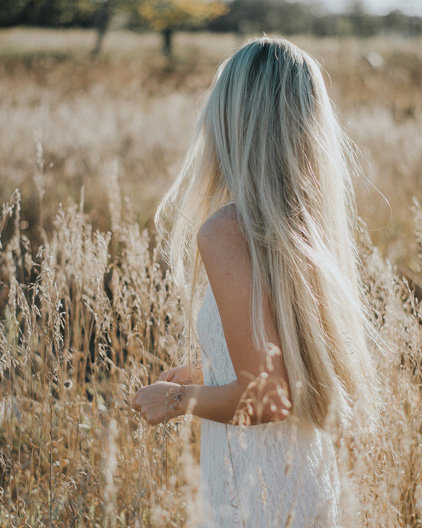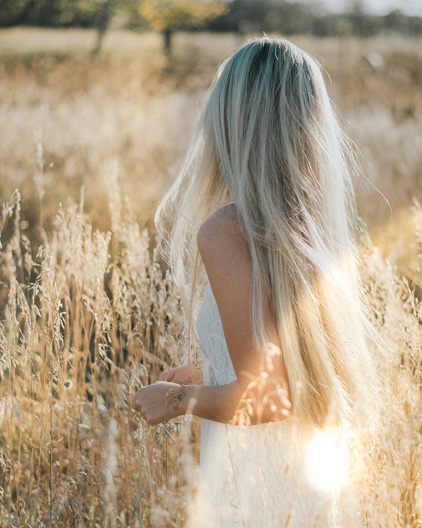 Before/After - Image: Seth Harrington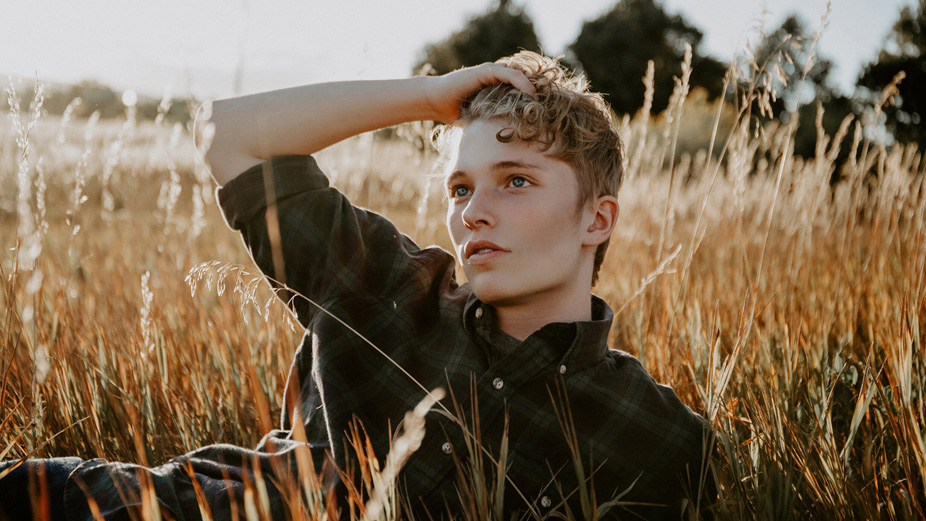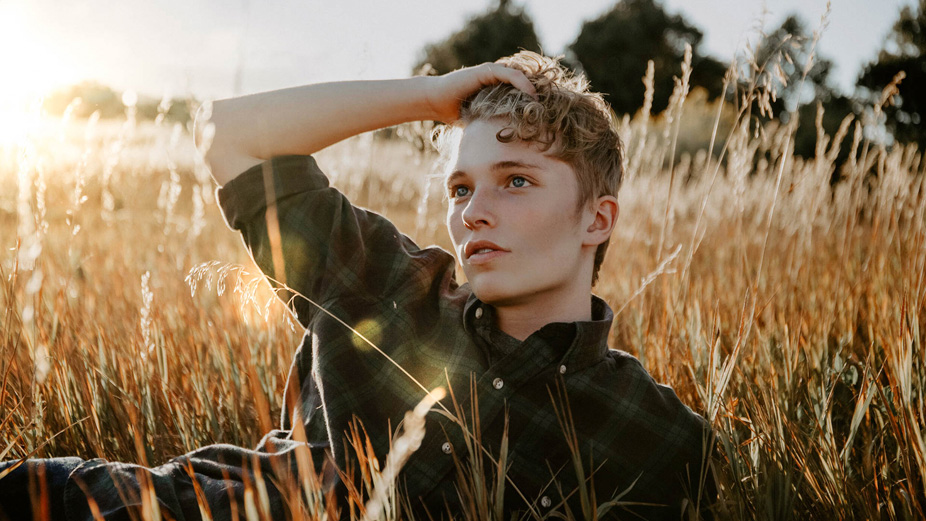 Before/After - Image: Seth Harrington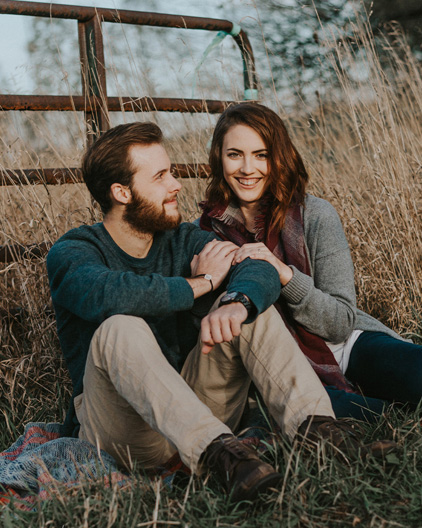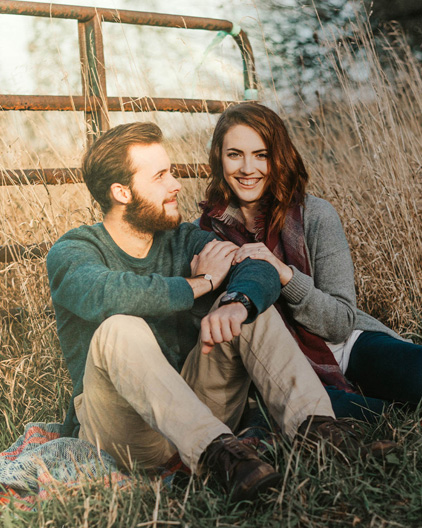 Before/After - Image: Seth Harrington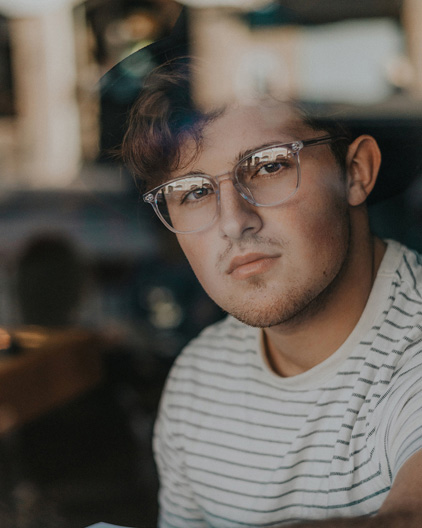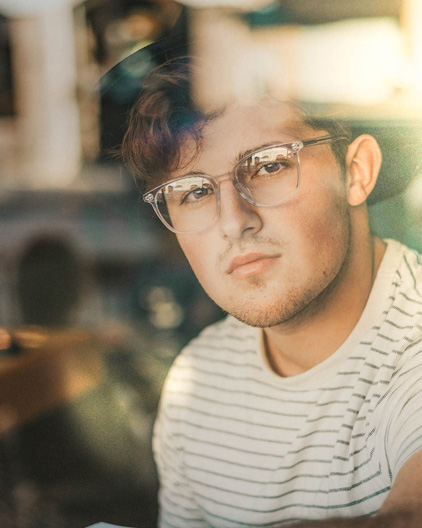 Before/After - Image: Seth Harrington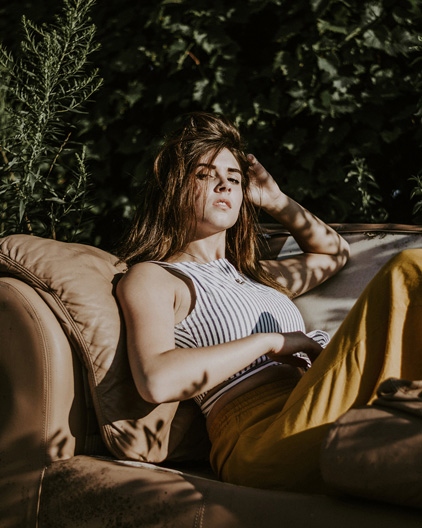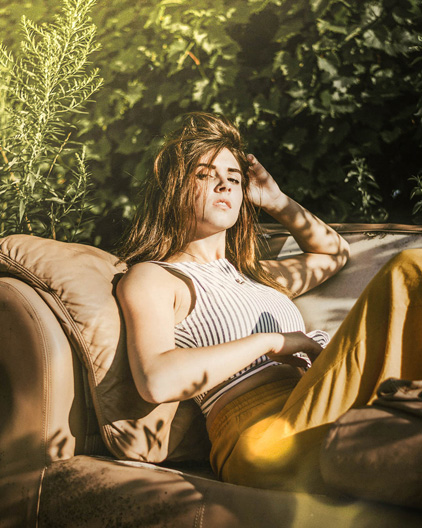 Before/After - Image: Seth Harrington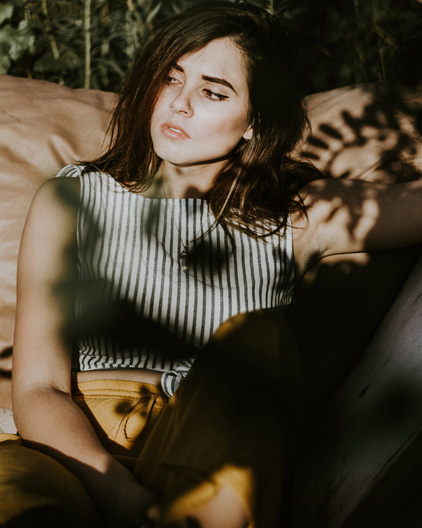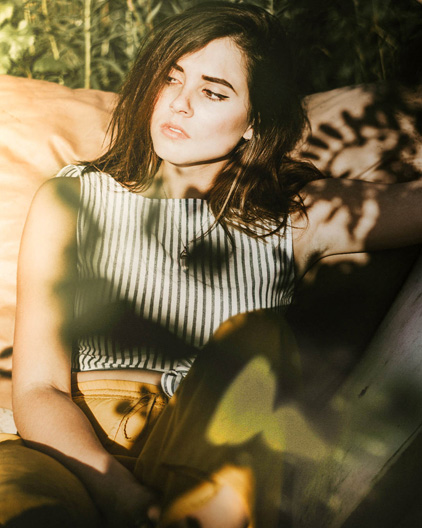 Before/After - Image: Seth Harrington