Master Match
ADVANCED COLOR MATCHING SYSTEM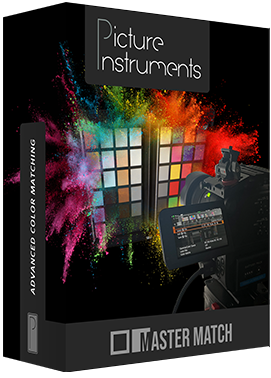 A new approach for color matching stills, video footage and 3d content.
MASTER MATCH lets you synchronize any camera to any other camera. From drone and action cam footage, to iPhone recordings to professional film, any type of output can be matched. With a large library of camera models to chose from, Master Match lets you apply popular camera looks to your own footage quickly. The 3D LUT and ICC Profile output can be used in almost any video and photo application. Also, for the first time ever, you can steal looks. A before/after image pair that you want to emulate or even a single screenshot of a desired look are enough for Master Match to produce.
Match any camera, from drone footage to professional film.
Apply the look of Popular cameras like Arri Alexa or Red Dragon to your own footage.
Calibrate your camera for true-to-life color reproduction in product photography.
Work with any color reference card or even without.
Multilevel grayscale white balance neutralizes temperature and tint.
Extract the look of before/after images.
Color grade in any video or photo application by simply using the generated 3D LUT file or ICC profile.


No matter if you are an amateur or pro, MASTER MATCH is the all in one color matching solution. Picture Instruments proprietary matching algorithm provides a completely new approach to color. It works in real time and easily matches color reference cards like Datacolor Spyder Checkr, any X-Rite/Calibrite Colorchecker, DSC Labs, DGK Color Tools or any other card which is available. You could even color match by printing your own reference card.
The software also lets you extract looks from images if you haven't used a reference card at all. You simply pick the colors in the image that you want to match and the MASTER MATCH algorithm calculates all the other colors through a unique and powerful 3D interpolation. Not only can you use this technique to match cameras if you have no color card, you can also match your image to a specific look from a screenshot.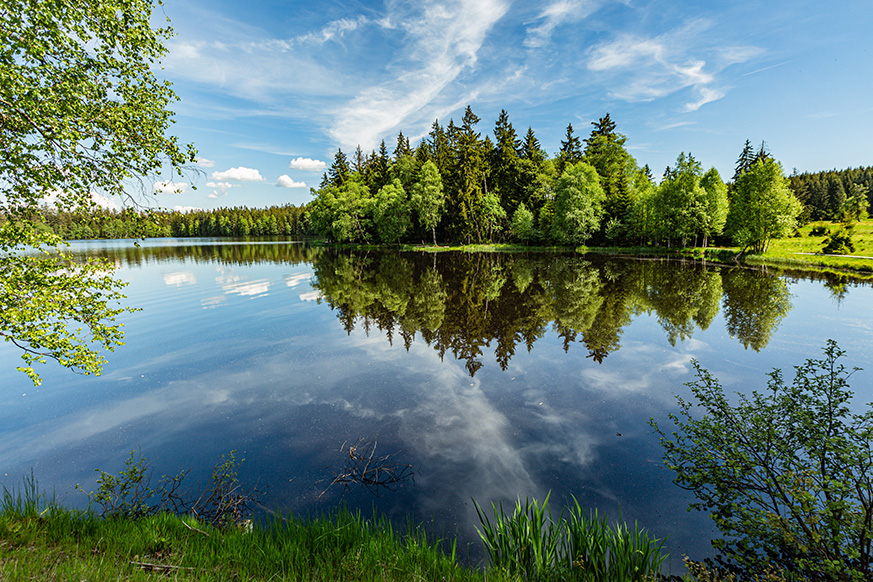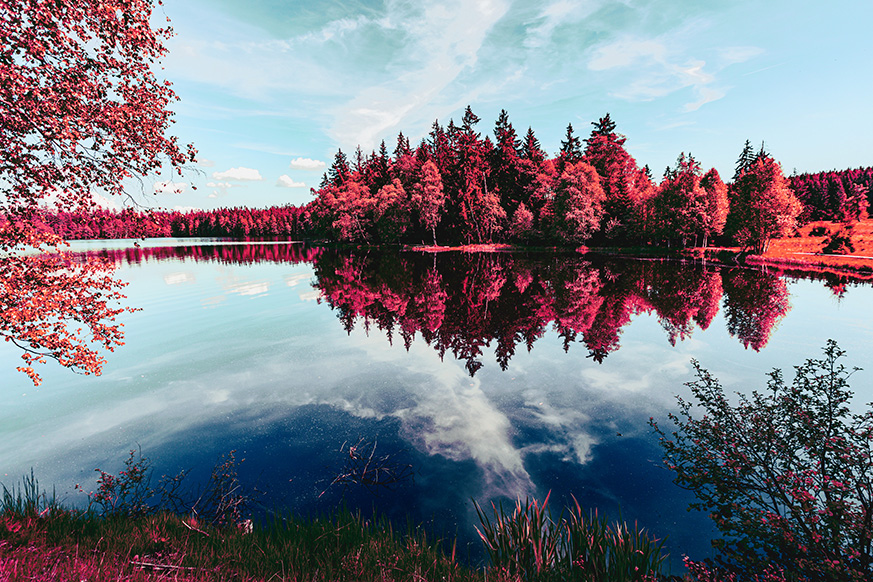 If you stumble across a before and after comparison on the internet you like, just take screenshots of both. MASTER MATCH extracts the look and you are ready to use it with your own photos and video footage. 
The LUTs work in Adobe Premiere, After Effects, FCPX, DaVinci Resolve, Photoshop, Lightroom, Capture One and in all other tools that support 3D LUTs or ICC Profiles.